CSSC Expert Working Group Review
05 December 2013 - 05 December 2013
08:00 AM
Abbotsford Campus
This invitation only event is to discuss findings of our report concerning Canada's children with incarcerated parents and to have a conversation about the implications for more effectively recognizing and supporting this vulnerable group of children in BC.
See UFV Centre for Safe Schools and Communities http://blogs.ufv.ca/cssc/
Working in collaboration with faculty from UFV's School of Criminology and Criminal Justice and School of Social Work, the Centre for Safe Schools and Communities is developing a best practices model for responding to children who have a parent in prison. This is occurring through the completion of a detailed, applied literature and scoping review to examine current tools and strategies used in BC and other jurisdictions in Canada and internationally to intervene and/or prevent the cycle of criminal justice contact for children of an incarcerated parent, and to reduce their risk of involvement with Child Protection Services. This study will culminate in a series of recommendations and propose a model specifically for the Fraser Valley, while having wider applicability for BC and Canada as well.
For further information contact Annette Vogt at 604-504-7441 (4222) or 1-888-504-SAFE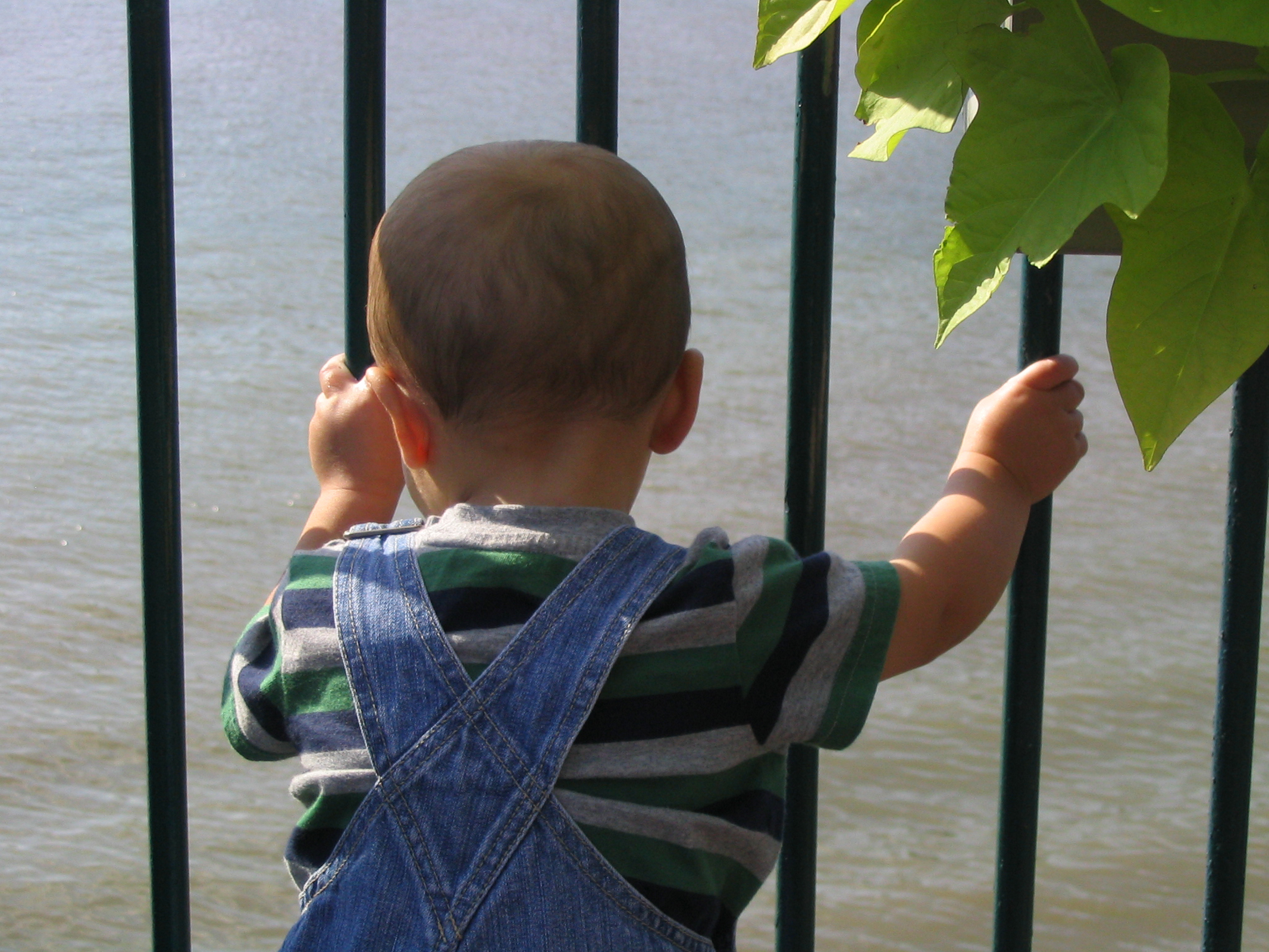 ---
Organizers:

UFV Centre for Safe Schools and Communities