Enjoy some Lit and liquor with the Louden
07 November 2013 - 07 November 2013
19:00 PM
AfterMath
The Louden Singletree is proud to present their inaugural pub night on Thursday, Nov 7 from 7 until 10 pm at AfterMath on the Abbotsford campus!

There will be an open mic and some reading of past works published in UFV's literary and visual arts magazine, as well a chance to read your own work!
Students, faculty, staff, and alumni are all welcome to attend, read, and perhaps submit their work for this year's edition of the Louden Singletree.

There will be food specials, door prizes, and prizes for those brave enough to get up in front of the mic. Gear up for an onslaught of literary pun, pints, and prizes for all!
Everyone is welcome, so bring a friend.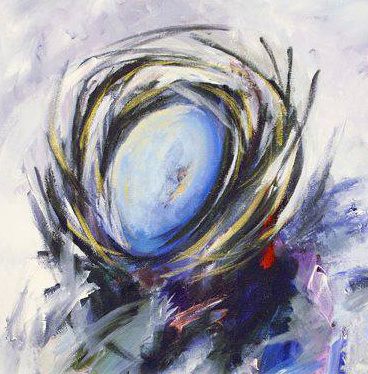 ---
Organizers:

Louden