Graphic and Digital Design Info Session + Portfolio Workshop
05 February 2014 - 05 February 2014
18:00 PM
Mission Campus at Heritage Park Centre
Come to our portfolio workshop + win an iPad mini*
Wednesday Feb 5, UFV Mission Campus

Info Session, Studio + Lab tour
6:00 – 7:30 pm

Learn how to design logos, books, websites, motion graphics, iPad apps, posters, and much more! Find out what it takes to be a graphic designer and about UFV's unique Graphic + Digital Design Diploma program and BFA Graphic Design Extended Minor.

Portfolio Workshop
7:30 – 9:00 pm

Do you like to create, draw, and experiment? Bring your sketchbook and artwork and receive constructive feedback. Learn how to build a strong entrance portfolio.

UFV Mission Campus (D227)
Heritage Park Centre
33700 Prentis Avenue

For more info, call 604 557 7607 or 1 888 504 7441 x 7607 or email DESIGNmission@ufv.ca

* A draw for an iPad Mini will take place at the event.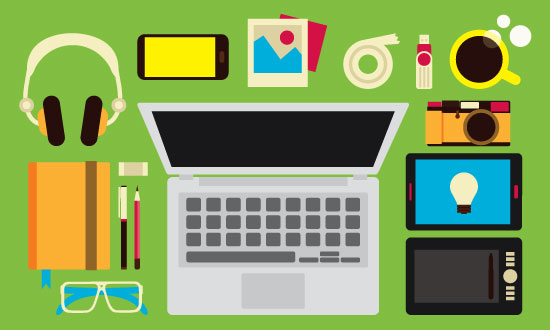 ---
Organizers:

Graphic and Digital Design