Student stories
UFV Hospitality students talk about their experience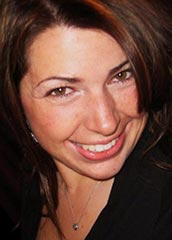 When I joined the Hospitality Event Planning program, I already had years in the hospitality industry under my belt. Yet, I gained new knowledge about operational skills and effective leadership. I also got to explore options and decide on a path to further my career. After graduation, I did contract work as a wedding planner and as an event coordinator for the Whitecaps, until I took my current position at Coast Hotels.
– Emily Rodney
People & Culture Coordinator, Coast Hotels, Vancouver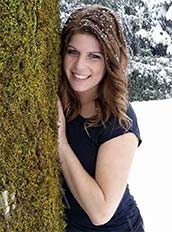 Attending the Hospitality Event Planning program at UFV has presented me with numerous opportunities. The professors helped me find my career path and gave me insightful advice, while also introducing me and my classmates to industry professionals. This allowed me to begin a journey to launch my own events company.
– Bernadette Jensen
Entrepreneur, Sequel Events Inc., Abbotsford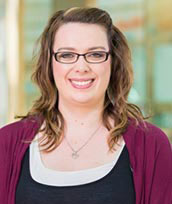 The UFV Hospitality Event Planning program provided me with the tools I needed in this industry and many that transfer into other areas.
The contacts I made through my practicum and other assignments helped me to obtain the career I have today.
– Trish Neufeld
Marketing Coordinator, Sevenoaks Shopping Centre, Abbotsford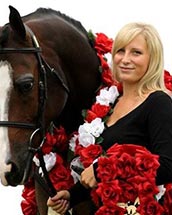 The UFV Hospitality Event Planning program ensured that I had all the tools I needed to enter a competitive workforce.
Throughout the program, we covered various aspects of the hospitality industry and this allowed for me to find exactly where I was best fitted to thrive.
– Ashleigh Morriss
Development Coordinator, Donor Relations, Peace Arch Hospital & Community Health Foundation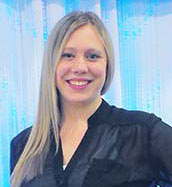 Hospitality Event Planning was the program that sparked my career. I not only graduated with everything I needed to know, the program also introduced me to lots of people in the industry, some whom I still network with today at my current job.
– Danielle Guy
Event Coordinator, Langley Golf and Banquet Centre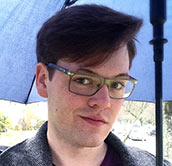 The greatest lesson I took away from the UFV Hospitality Event Planning program is that you get what you give.
I have learned to prioritize and identify what deserves my attention to drive results.
– Jorin McSween
Hotel BLU, Vancouver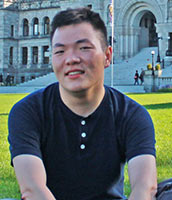 The Hospitality and Event Management post-degree program not only helped me build a great knowledge foundation in the hospitality industry, but also a network of contacts. Within a year, I switched my career successfully into the hospitality industry and now work for the Fairmont Chateau in Whistler.
– Albert Cao
Fairmont Chateau, Whistler