Student success
Engineering Physics Diploma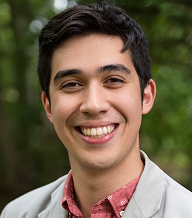 ‌The UFV Mechatronics program was the perfect way for me to gain the hands on skill necessary to handle the design and detail work necessary for engineering. The instructors of the program personally invested to encourage me in pushing myself to complete large projects and set ambitious goals, which prepared me for continuing into further education and research.
Josha Ho—1st Year MSc Student, University of Saskatchewan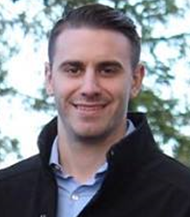 ‌‌‌‌The Mechatronics Diploma program was extremely beneficial when trying to get a job after graduation. Employers were far more interested in the troubleshooting skills I learned in the Engineering Diploma than the Physics degree. I started my first job only 2 weeks after I wrote my final exams.
Mitch Tabian—Application Support Analyst, Overwaitea Food Group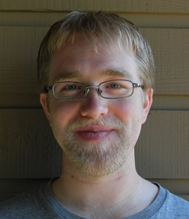 Learning some practical engineering, electronics, and programming skills in the Mechatronics program has been very rewarding.
The profs are friendly, approachable and are working to find opportunities for their students. In fact, my current employment is a direct result of a job opportunity relayed through my Physics professors.

Brandon VanGenderen- Physics Assistant, BC Cancer Agency's Abbotsford Centre
Bachelor of Science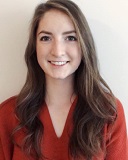 The Physics and Mechatronics faculty were extremely supportive and greatly contributed to my success in both programs. Not only did the small class sizes make learning more personal and participatory but it made the student community tight-knit and my time at UFV was more enjoyable because of it. I chose to pursue a career in education and am thankful for the skills and knowledge I gained at UFV.
Jessica Davies—Registered teacher-on-call with Abbotsford School District
The wide range of courses the UFV Physics Program offered allowed me to gain a wide knowledge base. The small class sizes facilitate a high level of interaction during the lectures and a natural collaboration between students. These aspects have honed my academic, research and team skills, preparing me well for graduate school.
Meldon Deglint- 1st Year MSc Student, Simon Fraser University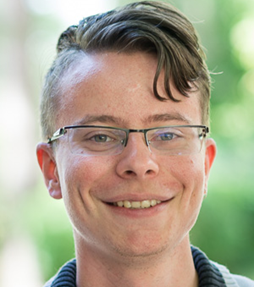 Early in my degree it became abundantly clear that the Physics and Mechatronics faculty were genuinely caring people. It has always been simple to approach professors, any inquiries are resolved thoroughly, rectifying any misconceptions. My time working with electronics and studying physical phenomenon allowed me to attend the University of Guelph for my MSc in Nuclear Astrophysics.
Tyson Schilbach -1st Year MSc Student, University of Guelph