Student success stories
My University journey started three years ago when I decided it was time to finish high school and officially receive my Adult Dogwood.
I was homeschooled all the way from pre-school until I attended my graduation ceremony in 2012. I loved being homeschooled, but there was always a part of me that wanted to experience going to school. I loved learning, but in grade nine when things started getting hard and just about everything was done online, I started to get discouraged. I gave up on school altogether and never made it through grades ten, eleven, or twelve. This was very embarrassing for me and I was ashamed to tell people that I had never graduated high school. For the next two years to come, I avoided any talk about high school or university.
Fast forward to 2014, when I decided to apply for admission with the Upgrading and University Prep department here at UFV. One of the next steps was to go for the assessment to see what course levels I should sign up for. It took me six months before I finally worked up the courage to book an assessment, but once I did I convinced myself that I would fail and I ended up cancelling the assessment.
Read more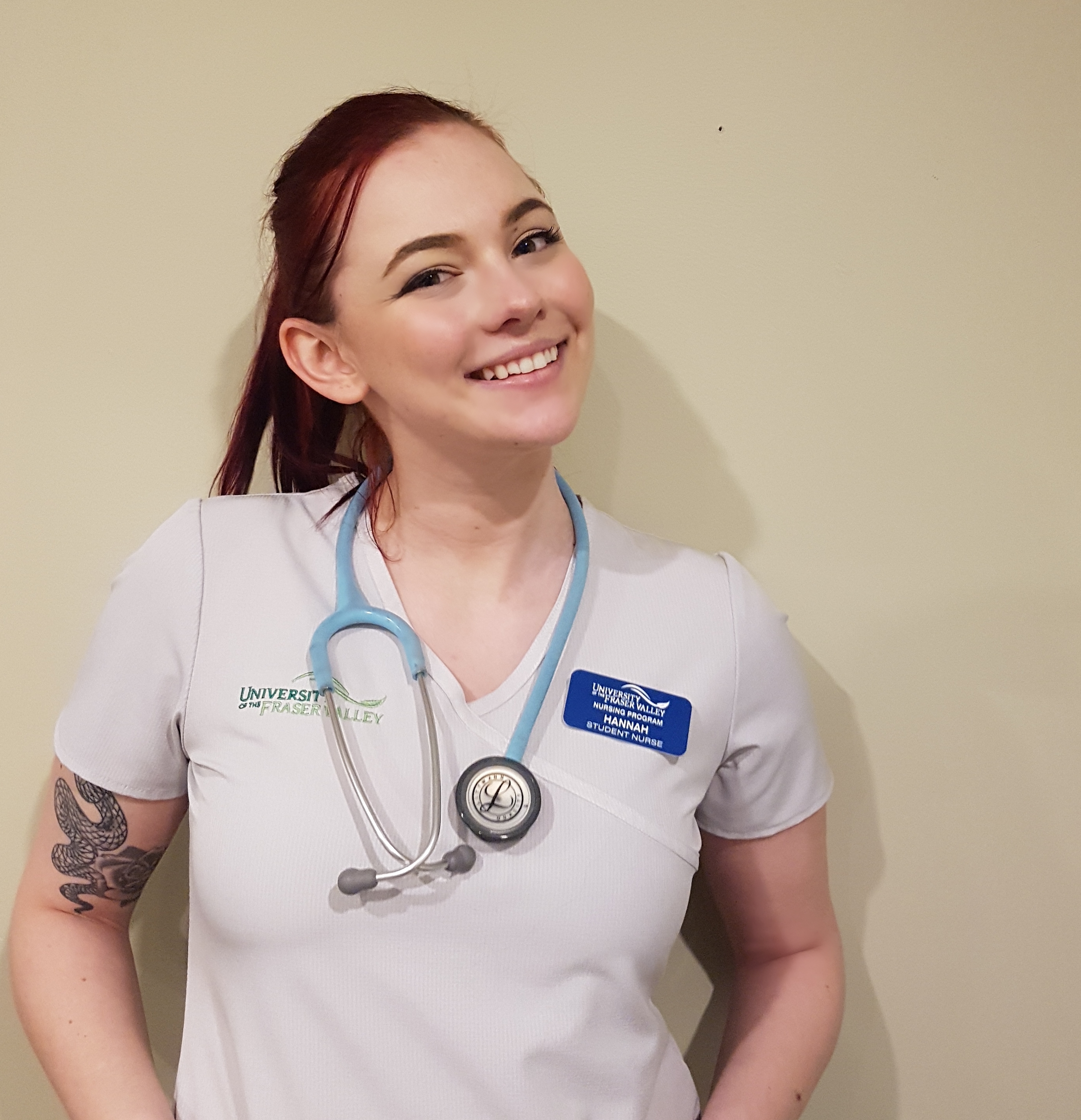 For some, it's difficult to understand the importance of grades during high school. For me, I seemed to place my focus on other activities such as social groups (and virtually anything that did not involve homework). When I was in high school, I didn't understand how grades could affect my admittance into university programs. It was only until after my high school graduation when I decided that I wanted to become a registered nurse and take the Bachelor of Science in Nursing program at UFV. It was a great career choice to make, but did I have high enough grades to get into a competitive program like that? Unfortunately, I did not.
To get accepted into the program, I had to meet the program's prerequisites. I looked online at the university-level prerequisite courses, but I realized they would be expensive and difficult—I didn't believe that I could achieve my desired grades in those courses. I wished that I could reverse the clock and be given a chance to redo my high school courses so I could achieve higher grades. That is when I stumbled upon UFV's Upgrading and University Preparation department. I was stunned, not only could I retake high school-level courses and improve my grades, but I didn't have to pay tuition either! With tuition-free courses, I completed my upgrading without student loans, and I didn't have to work any extra hours.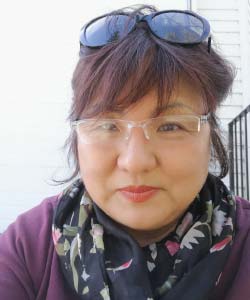 Before attending UFV myself, I drove my kids to UFV and I felt envious of the young students who were studying at the university. I started to have dreams of studying English because my English was very poor. One day, I made the brave decision to visit the Upgrading and University Preparation department to ask them how I could get started. Kulwant was very kind to me and helped me to get all of the information I needed to start studying again.
While taking my upgrading course, I worked full-time on a farm and I had to squeeze in studying time around my busy schedule. By the time I finished my final exam, it was almost three years of studying to finish English 99. Since I finished my upgrading, I have been accepted as a student for the Community Support Worker's program at UFV. As I reflect on this time, I am so thankful to have had such great and ambitious instructors who taught so many of us.
I've always thought that if you don't give up on what you want to do, you can pick things up right where you left them. If you want your dreams to come true, just keep going and don't give up. Face your obstacles and overcome them step-by-step.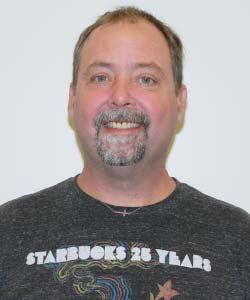 I have recently returned to school after a 31-year hiatus. Working with my hands for 28 years, I wasn't even able to use email when I returned to school. The first upgrading courses I was enrolled in were Computers 061 and Computers 071. In these courses, I was taught computer basics as well as Microsoft Word. These teachings are invaluable to my advancement in school today. I have since taken English 081 and English 091 and these two courses have greatly improved my writing ability.
All of the upgrading courses I have taken have made it possible for me to be enrolled in two university-level courses this semester. I have a dream of becoming a Social Worker and my upgrading classes were the beginning of this dream.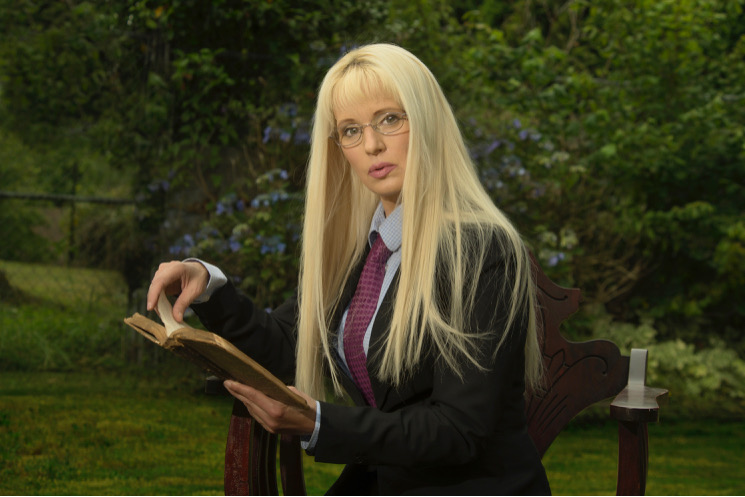 Going back to school was the best decision I ever made. My first class was English 081 with Jan Oosterhof-Contant. In addition to taking English 081, I took Computers 061 and Computers 071 with Jan. She was an amazing instructor. I was so nervous about failing and looking like a fool in class, but Jan put my anxiety at ease with her reassurance and patience. I was sure to do my assignments carefully, and I also made sure to take advantage of office hours when I needed extra help. I was so thankful to have Jan as my instructor. At the same time, I had heard from other students that they, too, were thankful for positive learning experiences with their UUP instructors.

If it wasn't for the positive interactions I had while in the upgrading department from both the staff and the instructors there, I would never had continued my academic journey at UFV. I strongly encourage anyone wanting to take upgrading courses at UFV to sign up, stick with it (even when things are challenging), and take advantage of the support and options that UUP offers. I've learned that the instructors are always there to support you with your learning goals. It is because of the upgrading department that I was able to gain the knowledge and confidence that eventually led me to take many English courses at UFV. Currently, I am an English Honor student in the BA program at UFV. I have just had two books published, and I am in the process of penning a third. It's amazing what you can do if you have a good support springboard like I had while in the UUP program. Thank you, UUP! I am forever grateful for the guidance, encouragement, and support that I received.
I had already been applying for a number of higher paying jobs (mainly government jobs), but nothing felt right. I knew that I wanted a job that was going to be rewarding; something that involved helping people. I realized that becoming a teacher was that job, but it meant that I would have to upgrade my math and complete some other courses before I could apply.
Before I knew it, I was registered in the spring and walking into my first class at the Hope campus. I was very nervous, but that feeling didn't last very long. Everyone was so welcoming! (You must keep in mind that everyone else there feels nervous too. For whatever reason, each individual is there to improve their math or English and that can be nerve wracking, especially for those having to return to school, sometimes years after leaving high school). It didn't take long for me to realize that everyone was a team. Every teacher was a leader with a goal to have us succeed; they always encouraged us to ask questions until we understood everything, so no one got left behind. My favourite part about taking upgrading classes was the comfortable environment of the classroom and having all of the help and support that I needed. Before upgrading I had always associated math with discomfort. I could never have imagined liking it so much AND getting an A+.
-Kate Knight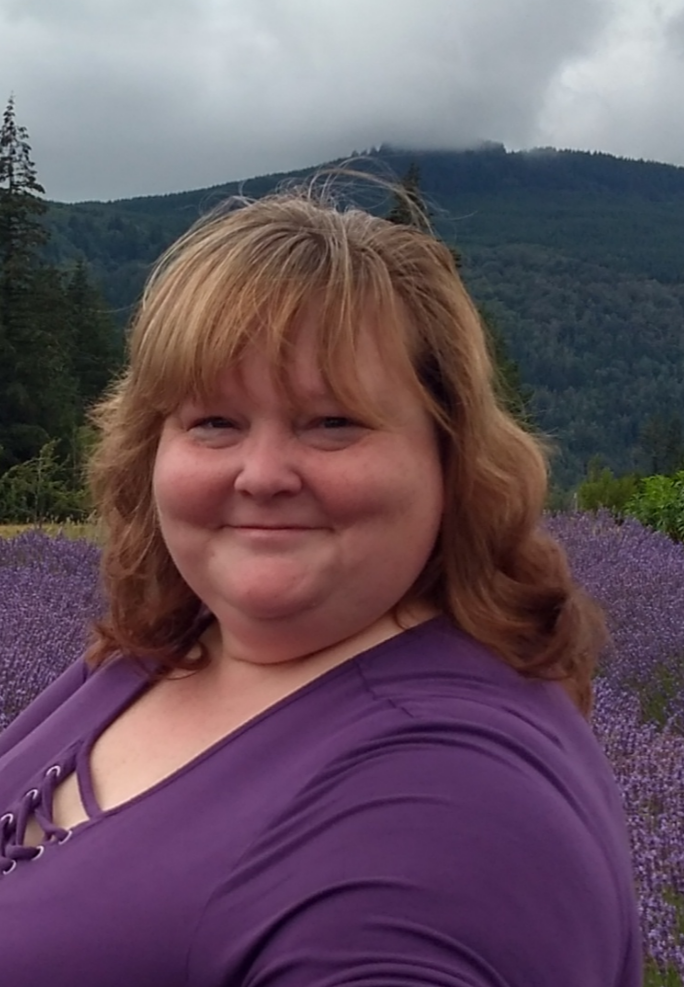 When I moved to Canada from Europe, I discovered that my schooling was not recognized as equivalent; therefore, I was unable to find work for the jobs I had trained for. To improve my job opportunities, I decided to attend upgrading classes at UFV.
My teachers helped to show me that I CAN and I AM able to achieve my goals no matter what the circumstances are (whether in the past, at home, work, or in school). Starting the Adult Basic Education program was like a therapy session; it helped me to realize my potential and understand my limits. I am so grateful I had the opportunity to complete my upgrading at UFV with the instructors from the Upgrading and University Preparation department.
Since completing my upgrading, I have achieved both of my big goals: I earned my Dogwood Diploma (Adult Graduation), and I was accepted into the Applied Business Technology program. Some advice I would give to others considering upgrading and returning to school is this: Do not give up when someone tells you the effort isn't worth it, or makes you believe that you are not worth it. Life is only better when you try to make it better; if you don't try, you'll never find out what you're capable of.
- Ramona Abraham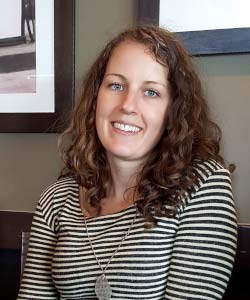 I never thought I'd be going back to school to upgrade in my late twenties. I honestly thought that I had passed that time when I didn't finish my high school education in my teens.
As an adult, I decided that I would give school another try and see what could I do. I found myself more focused and driven, and getting higher marks on tests than I ever did in my high school years. This, in turn, made me realize that upgrading had opened new career options and many more opportunities for my future.
If you are contemplating going back to upgrade — don't wait! Just get started. It can seem daunting to take the time to go back to school and take courses. But really, the best step is just to start, even by taking one course at a time. Take the time to improve yourself and go after the career that you want. Don't let old mindsets or past failures limit yourself. If you want to upgrade and are willing to put in the hard work, you can accomplish what you set out to do.