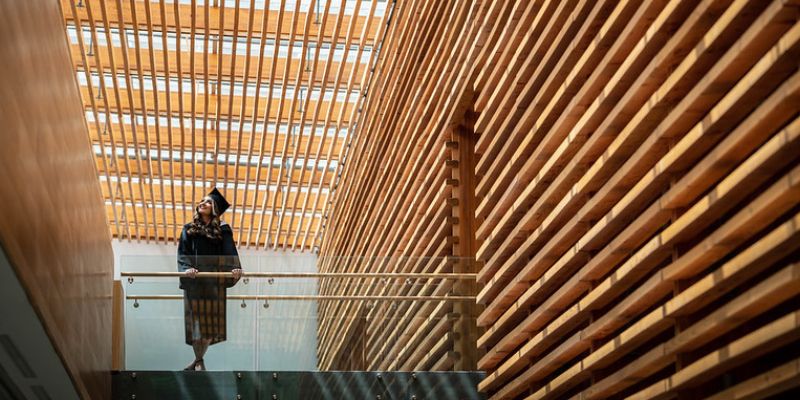 You come first
At UFV, your success is what matters most – in class, on campus, and after you graduate. Our small class sizes mean you get more individual attention and one-on-one time with your instructors. We're here for you outside of class, too, whether you need academic advice, counselling, career guidance, assignment help, or a sympathetic ear.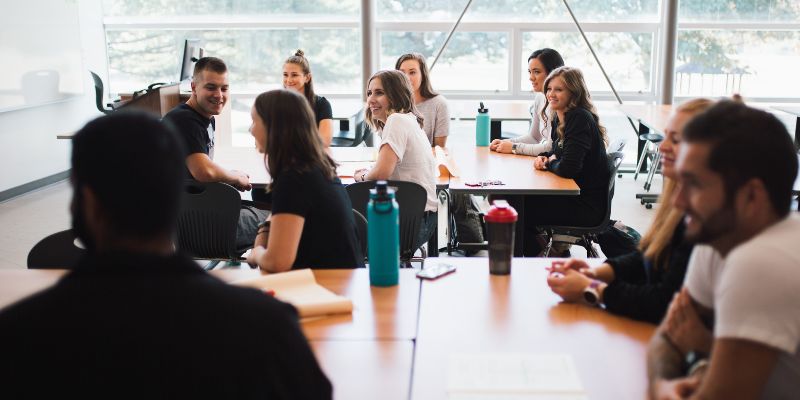 You get a top-rated education
At UFV, you can choose from more than 100 programs and 700 classes in business, sciences, media, arts, healthcare, IT, and so much more.
Students at UFV are some of the most satisfied in the province. 91% of our grads reported they were "satisfied" or "very satisfied" with their education*. In another survey, 91% of students said they were satisfied or very satisfied with their decision to attend UFV**.
* 2020 Baccalaureate Graduate Survey
** 2020 Canadian University Survey Consortium — University Student Survey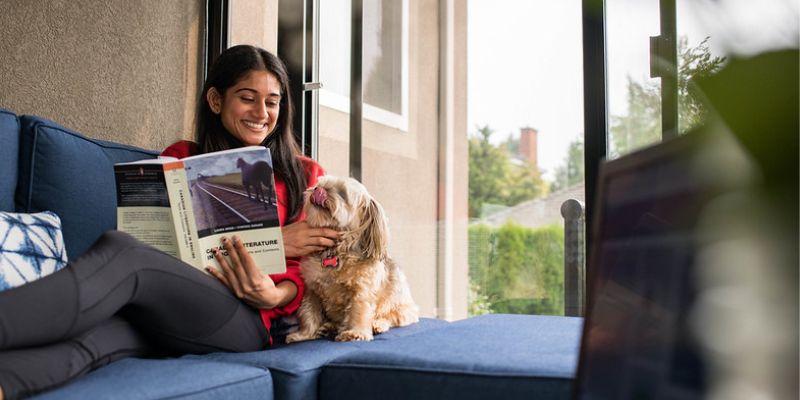 School that fits your life
At UFV you're free to create a schedule that fits your life.
Most programs give you the option to study part-time or full-time.
If you want to study in the summer, we offer a full semester and two condensed semesters.
And, if you decide you want to switch programs after your first year, go for it. You're welcome to try classes in a variety of disciplines while you uncover your passion. Our academic advisors are happy to help you with program-planning advice and program changes.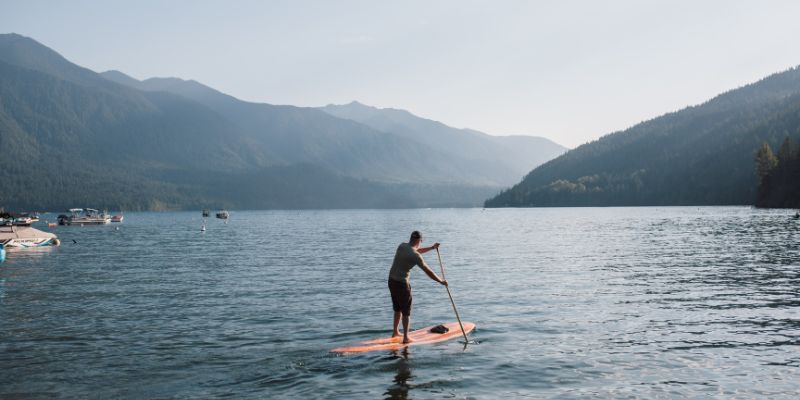 You get the best backyard
The Fraser Valley is an incredible place to live and go to school. You are surrounded by some of B.C.'s most stunning scenery — think rolling farmland, snow-dusted mountain peaks, glacial lakes, roaring waterfalls, and thick forests threaded with hiking trails.
Plus, each UFV campus resides in a friendly and ethnically diverse community that boasts plenty of opportunities for recreation and entertainment. Around every corner, there are little gems to discover, with new farm-to-table restaurants, craft breweries, and trendy shops cropping up all the time.
The Fraser Valley is also conveniently close to Metro Vancouver, the U.S. border, and the Abbotsford International Airport.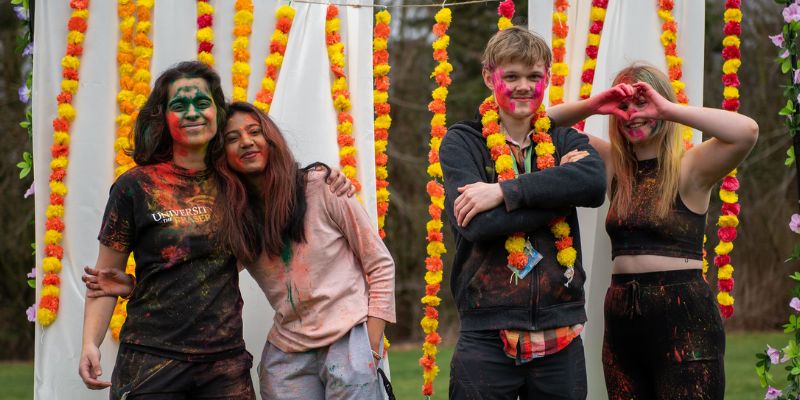 You become part of a fun, tight-knit community
We know how to have a good time! Cheer on our Cascades sports teams, volunteer on campus, attend a cultural celebration, see a music show, join one of 65+ student clubs, and much more. At UFV, there are endless opportunities to socialize, learn life skills, and meet new people from all over the world.
Learn more about UFV campus life