Student testimonials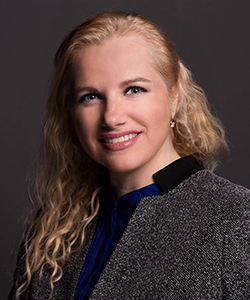 The Adult Education program has been a natural fit for me. I have been able to leverage years of professional experience and apply the skills and knowledge acquired in the field towards my education. The courses are challenging, but also highly interesting and rewarding. I feel a strong sense of accomplishment as I build upon my previous successes and pursue my dream of a university degree.
– Leanne Woelke
HR Professional, UFV Adult Education Student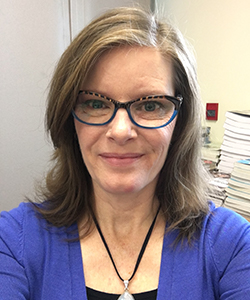 I recommend this program to anyone who currently works or has an interest in education and training, it will help you develop and improve your skills as a facilitator, manager, and administrator in the adult education field.
– Stacey Fouillard
UFV Adult Education Student
Through the BA AE program, I have updated and improved my own knowledge and skills to assess learning needs, planning programs, understand adult learning processes and create learning experiences for my clients.
– Gordon Phillip
Vocational Rehabilitation Counsellor
Since participating in the Adult Education program, I have incorporated many of the skills and concepts into my everyday work. I feel strongly that my involvement in the Adult Education program has enhanced my work, and has given me the critical thinking skills needed to develop new programming and further my career.
– Garrison Duke
Director of Employment at Abbotsford Community Services