Photo Album
Through the years ...
‌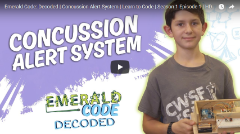 ‌Mac Smith featured on Emerald Code: Decoded
October 2017 - Mac Smith, 2017 FVRSF Gold Medal Winner, appears on the new STEM series Emerald Code: Decoded. He talks about his experience attending the Fraser Valley Regional Science Fair and the Canada Wide Science Fair. Way to go Mac!
[WATCH VIDEO] | [Subscribe to Emerald Code: Decoded]
---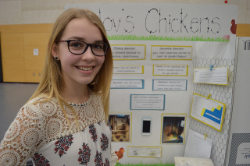 2017 Album + Lieutenant Governor Visit
2016 Project Photos
2016 Video by Baneet Braich (2013 & 2015 FVRSF Gold Medal Recipient)
Hear from the students themselves!
2015 Student Projects
2014 Student Projects
2013 Student Projects
Special thanks to our photographers UFV Marketing and Communications and Mike Haire, Abbotsford School District for many of our photographs.