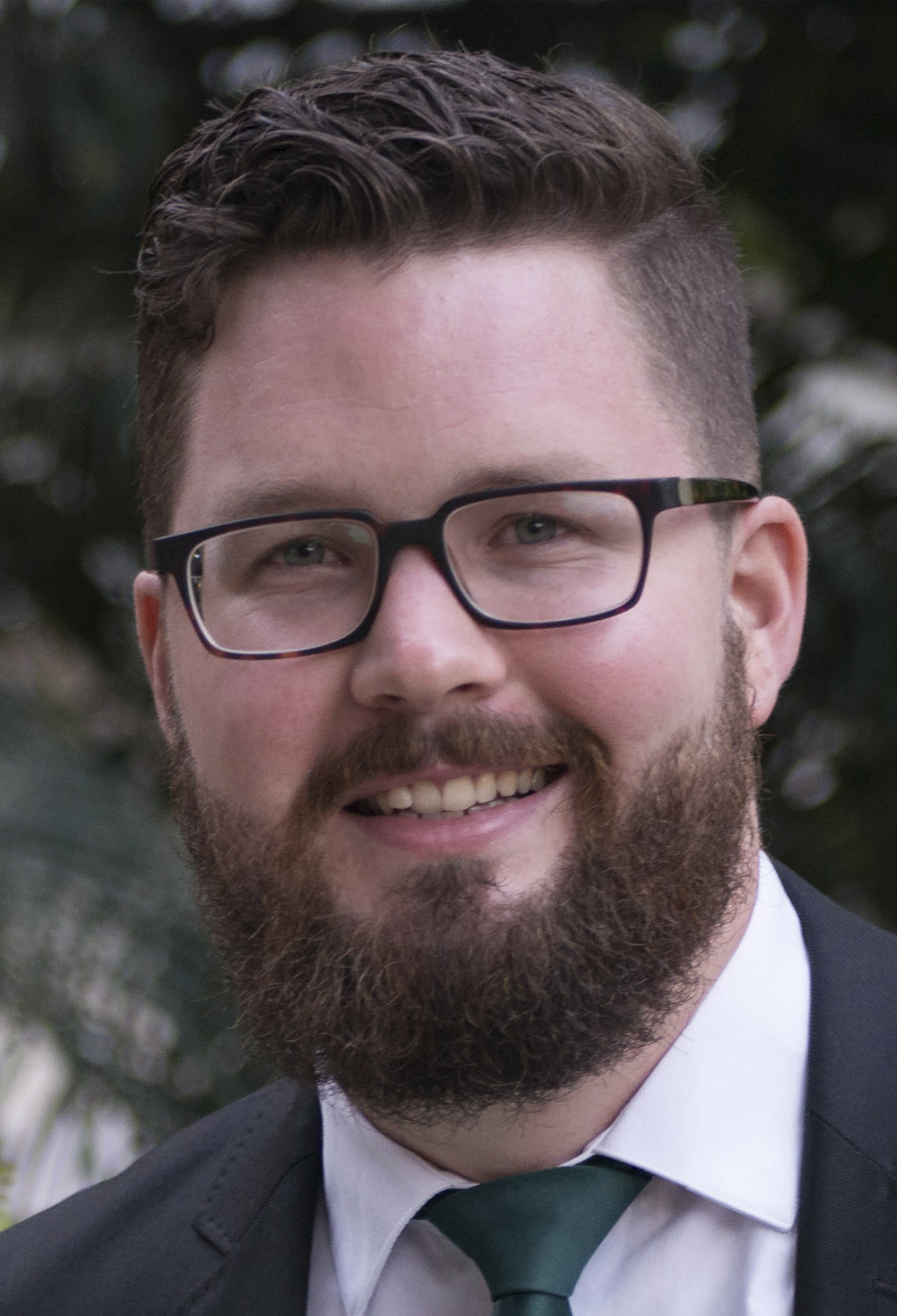 Success story: Nikolas Venema, BBA Finance option, 2012 alumni
The 2015-2017 Chair of the UFV Alumni Association, Nikolas Venema, is an alumnus of the BBA program, graduating on the Dean's List of Distinguished Students.
As a student, he had the opportunity to be heavily involved in governance, serving as an elected student member of both Senate and the Board of Governors. While his education experience at UFV put him on par with other BBA and BComm grads, he says that the "real competitive edge at UFV was in the extra-curricular activities. There were countless leadership opportunities that I took advantage of. I would go back and do it exactly the same way if I had to."
After graduating with his BBA, Nikolas went on to receive his Masters of Science in Finance at Simon Fraser University. Now, he provides wealth management services to select individuals and their families, foundations, and corporations. He is a Chartered Investment Manager and, in addition to running his wealth management practice, an instructor of risk management and financial engineering at UFV.
Professionally and personally, Nikolas' UFV experience made a big difference in his life. "I appreciate the close relationships I was able to build with my professors and the support they had for me as I finished my studies at UFV and moved on," he says. "I still keep in contact with many of them. Not to mention, while at UFV, I met the person who chose to marry me. Needless to say, UFV will always be special for both of us."